World's biggest free geocaching network
Geopaths - matching lots of geocaches
Full statistics, GPX's, all for free!
Mail notifications about new caches and logs
100% geocaching posibilities for free
Synagoga w Radowcach - OR0241

N 47° 50.820' E 25° 54.836'
N 47° 50' 49.20'' E 25° 54' 50.16''
N 47.84700° E 25.91393°

Altitude: m. ASL.

Region:
Romania > Nord-Est

Cache type:
Traditional

Size:
Micro

Status:
Ready for Search

Date hidden: 2021-08-02

Date created: 2021-08-10

Date published: 2021-08-10

Last modification: 2021-08-10

0x Found

0x Not found

0 notes

0
watchers

125 visitors

0 x rated

Rated as:
n/a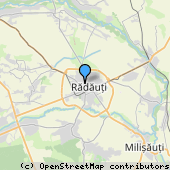 Cache attributes



Description
PL
Synagoga w Radowcach, jedna z najpiękniejszych - koniecznie trzeba ją zobaczyć. O historii można przeczytać w sieci albo na miejscu, co zdecydowanie polecam. Kesz to PET z włożonym w niego hurtownikiem :)  Skrzynka z gatunku najprostszych, ma zachęcić do odwiedzin i poznania innej historii miasta, niż ta "polska", reklamowana w przewodnikach.
Skrzynka zarejestrowana w serwisie OCPL - OP9END.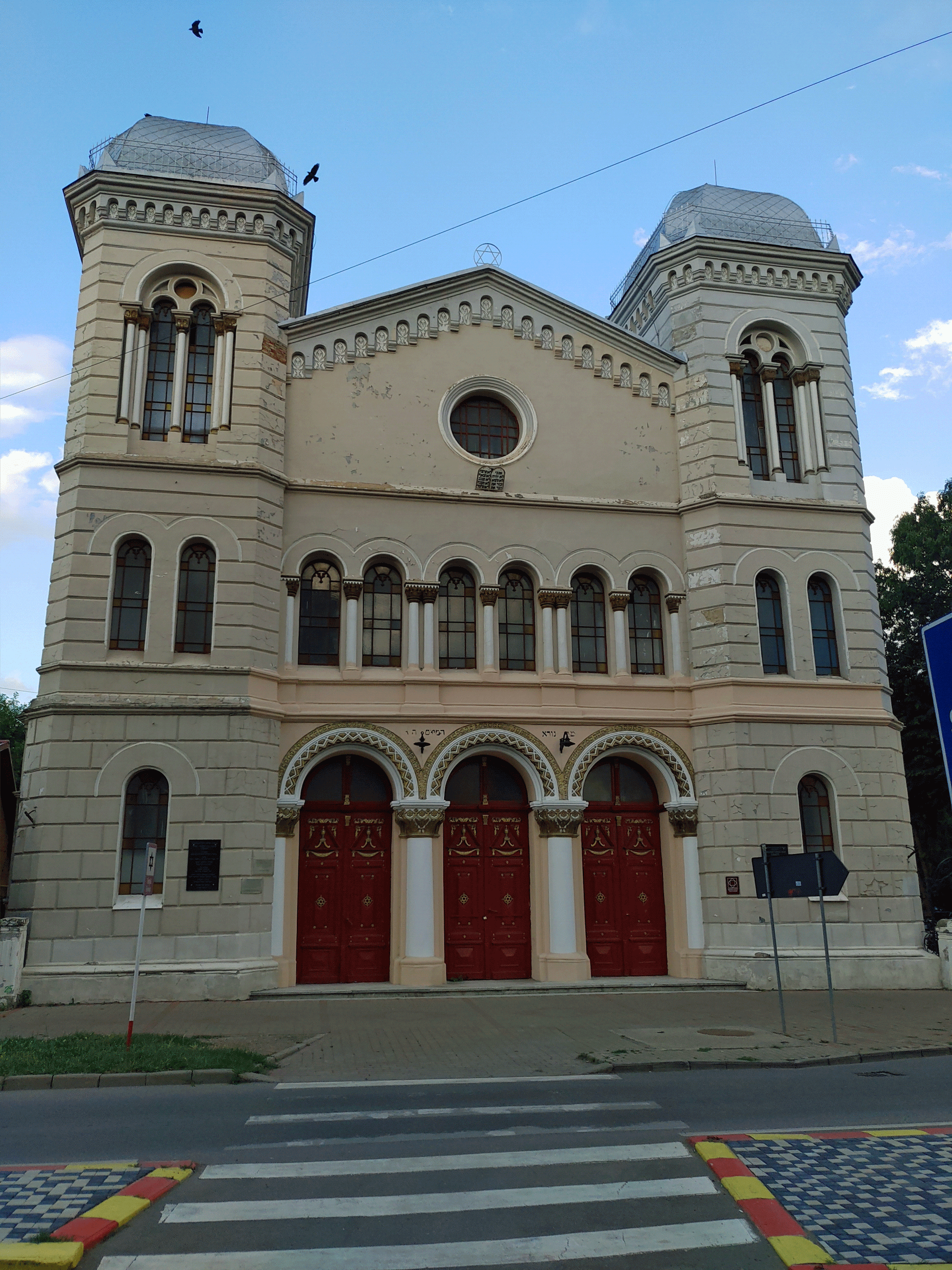 Additional hints
Fcbwyre :)
Spojler :)
A|B|C|D|E|F|G|H|I|J|K|L|M
N|O|P|Q|R|S|T|U|V|W|X|Y|Z
Decode

Pictures

Log entries:

0x

0x

0x