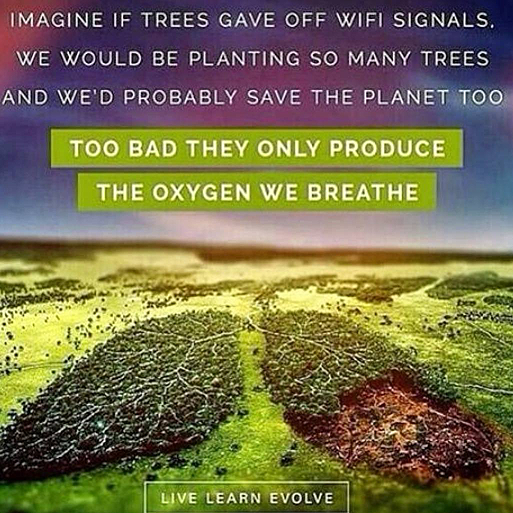 In a world where savagely stupid humans keep cutting trees at an enormous rate,
taking care of trees, planting trees is not about "saving the planet",
it is about saving ourselves and our children's future.
---
Solving this cache will take you on a journey through Trivale forest and park and show you several ways you should do to preserve the forest. 
While the panels you will see were put there during the communist regime, while the text may seem propagandistic, all these do not in any way affect their message!
---
To find and read the clues you will need a  

 enabled smartphone device.
Clues can be found on man-made structures made of wood, plastic or concrete, but NOT metal.
The owner of this cache allows you to check if you have the correct solution to the puzzle (final cache coordinates). You can do this before you go cache hunting!
Statistics: Attempts: 0 times, Hits: 0 times.
PYHRF: terra
OBK: zrgny cbyr, onfr
CLUES: green
BOX: metal pole, base
A|B|C|D|E|F|G|H|I|J|K|L|M
N|O|P|Q|R|S|T|U|V|W|X|Y|Z
Decode