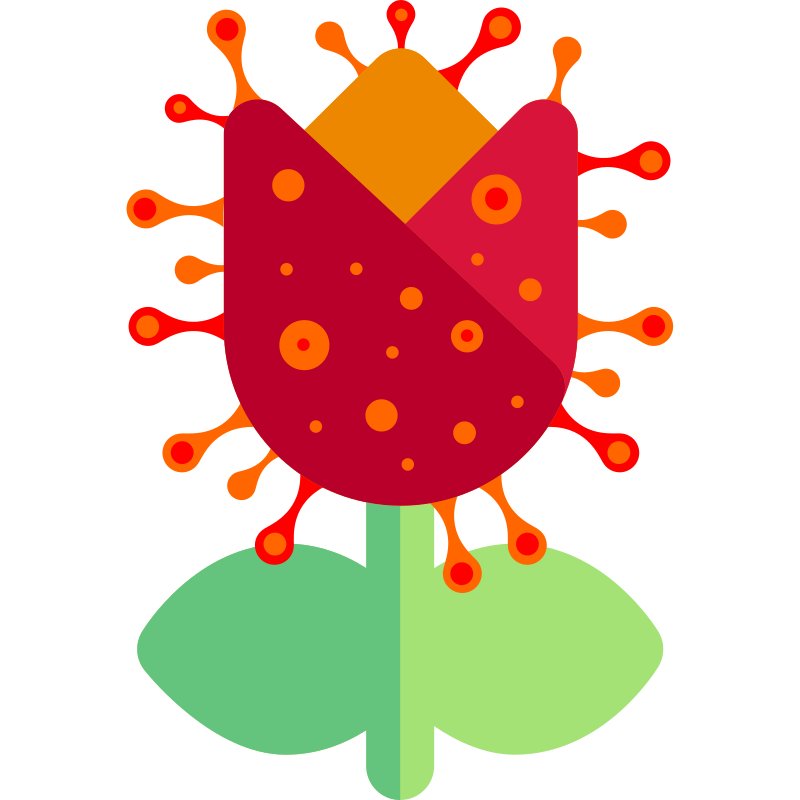 Pandemia COVID-19 nu a afectat doar locuitorii Piteştiul ci a infectat şi geocutiile…
---
Foloseşte indiciile din geocutiile infectate pentru a găsi de unde vine GeoCOVID-ul!
N44 5A.BCD E24 5E.FGH
The owner of this cache allows you to check if you have the correct solution to the puzzle (final cache coordinates). You can do this before you go cache hunting!
Statistics: Attempts: 0 times, Hits: 0 times.